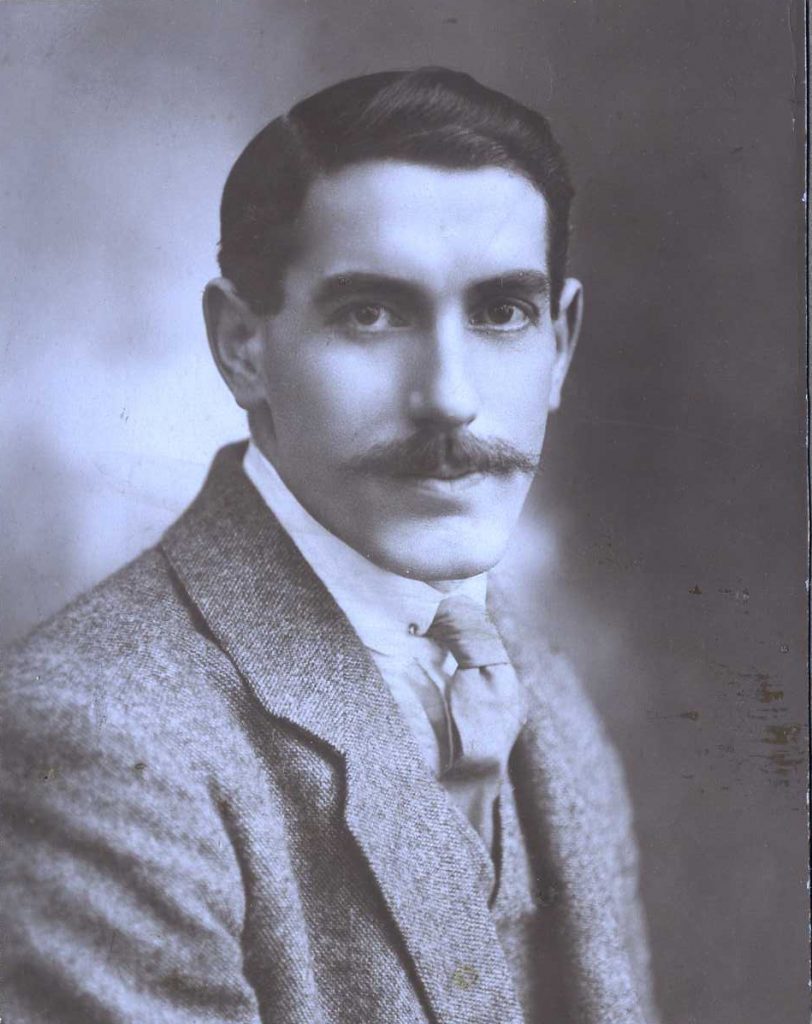 Sergeant Henry John Dance
1st Battalion Cheshire Regiment
Born – Buttevant Cork Ireland – 3rd October 1878
Signed up for Cheshire Regiment aged 15yrs old in Chester on 3rd October 1893, enlisted as a boy.
Described as having brown Eyes and brown Hair, just 5ft 3.5in at this age with a scar "outside right knee" and scars over right hip. The boy weighed 101lbs.

Upon joining he was transferred to India as a boy on 17 Feb 1894 where he stayed until 11th November 1904. Henry became a Private on 3rd October 1895 and was appointed as a Bandsmen in 1896. This is likely how he got to know Charles.
In April 1896 Henry passed his Certificate of 2nd Class Education, having achieved 3rd Class in February 1894.
Henry was promoted to L/Cpl on 12th November 1898, Corporal on 23rd April 1900 and, after returning to England, Sergeant on 1st August 1905.
Henry left the regiment at the end of his service on 2nd March 1905 while he was at Lichfield.
In the 1911 census, Henry is listed as living as a boarder with George and Sarah Edge in Shropshire and working as a Clerk for Infantry Records.