From 1st to 8th June 1916 the Battalion were again on the front line at Neuve Chapelle. Several men were wounded and Lieut W R Batty was evacuated with suspected endemic fever.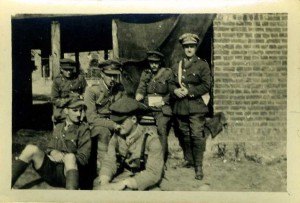 They marched to La Fosse on 16th June 1916.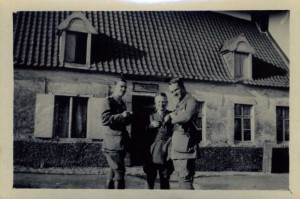 From La Fosse they moved to Hinges (17th-30th).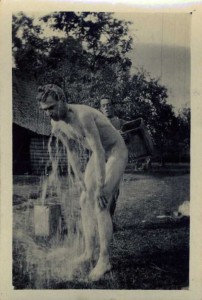 The month ended in XI Corps reserve.
The images below are from sometime in the summer of 1916.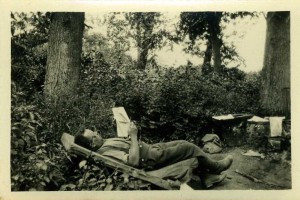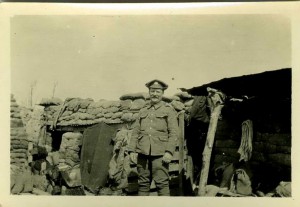 CSM Baker, Z Company