Ministry of Munitions
Charles' services were loaned to the Ministry of Munitions (Central Stores Depot) by permission of the Army Council in April 1918. Charles was later Gazetted to retired pay on account of ill health on 19th January 1919.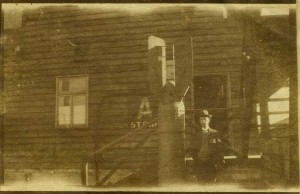 Munitions 1918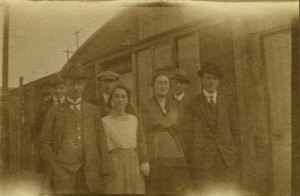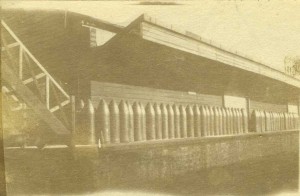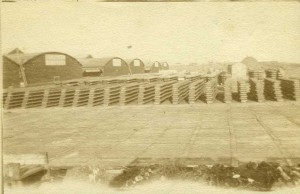 Becoming a Pub Landlord
After retirement from the Army, Charles kept a chicken farm, but he didn't have it for long as he didn't like killing the chickens. After this, Charles became a pub landlord. In the early 1920s Charles was landlord of The Royal Oak, Chester Road, Kelsall.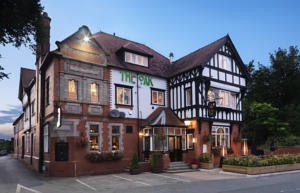 From 1927 to 1939 Charles was the landlord of The Foresters Arms pub which was just up the road from the Royal Oak.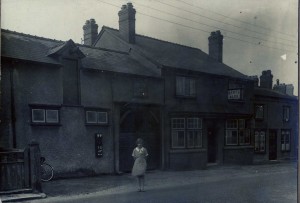 Retirement
In the 1940s Charles and his family lived in Upton. During the Second World War Charles was a member of the Home Guard Association.